Archive
Porter Teleo Archive
/ˈärˌkīv/ 
Noun
1. A collection of historical documents or records providing aesthetic information about a line, color, or composition, used to communicate visual information for the creating and designing of handmade wall covering. Each unique.
Made by hand with artist inks on Japanese papers. Loved by all. Celebrated in homes across the country. Talked about at dinner parties. *Envied by some.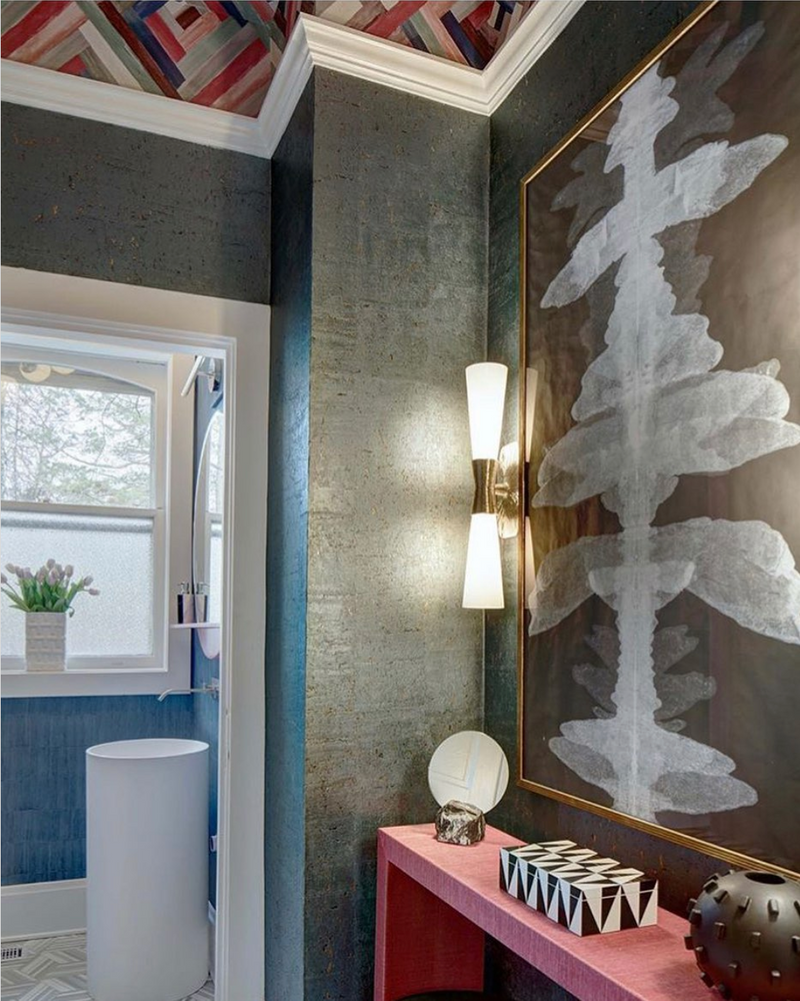 Handmade Pillows
Each one of Porter Teleo's hand-painted pillows is part of a fine art edition, keeping the act of creating them and owning them both beautiful and exclusive. Each pillow is hand-painted with its own unique composition. Our use of artist-grade inks and dyes ensure a soft, touchable finish.
Add texture, color and a contemporary touch to your living room with these one-of-a-kind, luxurious pillows!